Our management team is led by our Chief Executive Officer and co-founder, Bernard Gilly, who has been in the pharmaceutical sector for over 20 years, as an executive and an entrepreneur. He is supported by a management team with broad expertise in all aspects of turning science into solutions for patients.
The Executive Committee is supported by a Management Committee made up of highly qualified experts in their fields of activity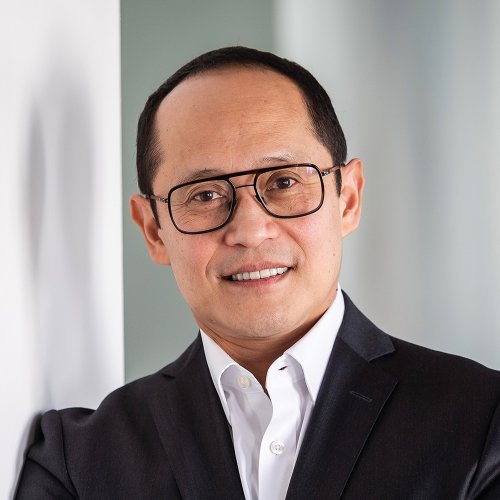 Julio Benedicto
Vice President of Strategic Marketing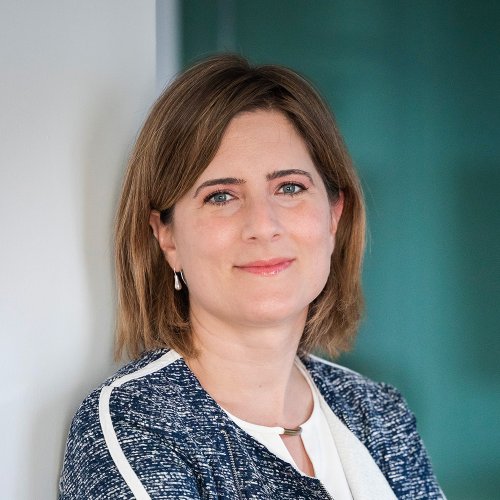 Marion Ghibaudo
Chief Technical Officer Medical Device
Michael Wyzga is joined by seven directors in providing oversight over the company's activities.
Scientific Advisory Board
Leading researchers and clinicians provide guidance on our research and development efforts.
We have taken the insights of our original scientific founders and built GenSight into the company it is today.